New ! Liquor License
We got our Liquor license and we'll be serving beer, wine and cocktails. The beer and wine will be available for delivery together with some bottled mixed drinks, like margaritas and mojitos.
When purchasing liquor for delivery you will have to pay prior to delivery (liquor must be paid for before leaving the store). You will have to show the proof that you are older then 21 at the time of delivery.
For the dine inour restaurant will have the draft beer available in spring .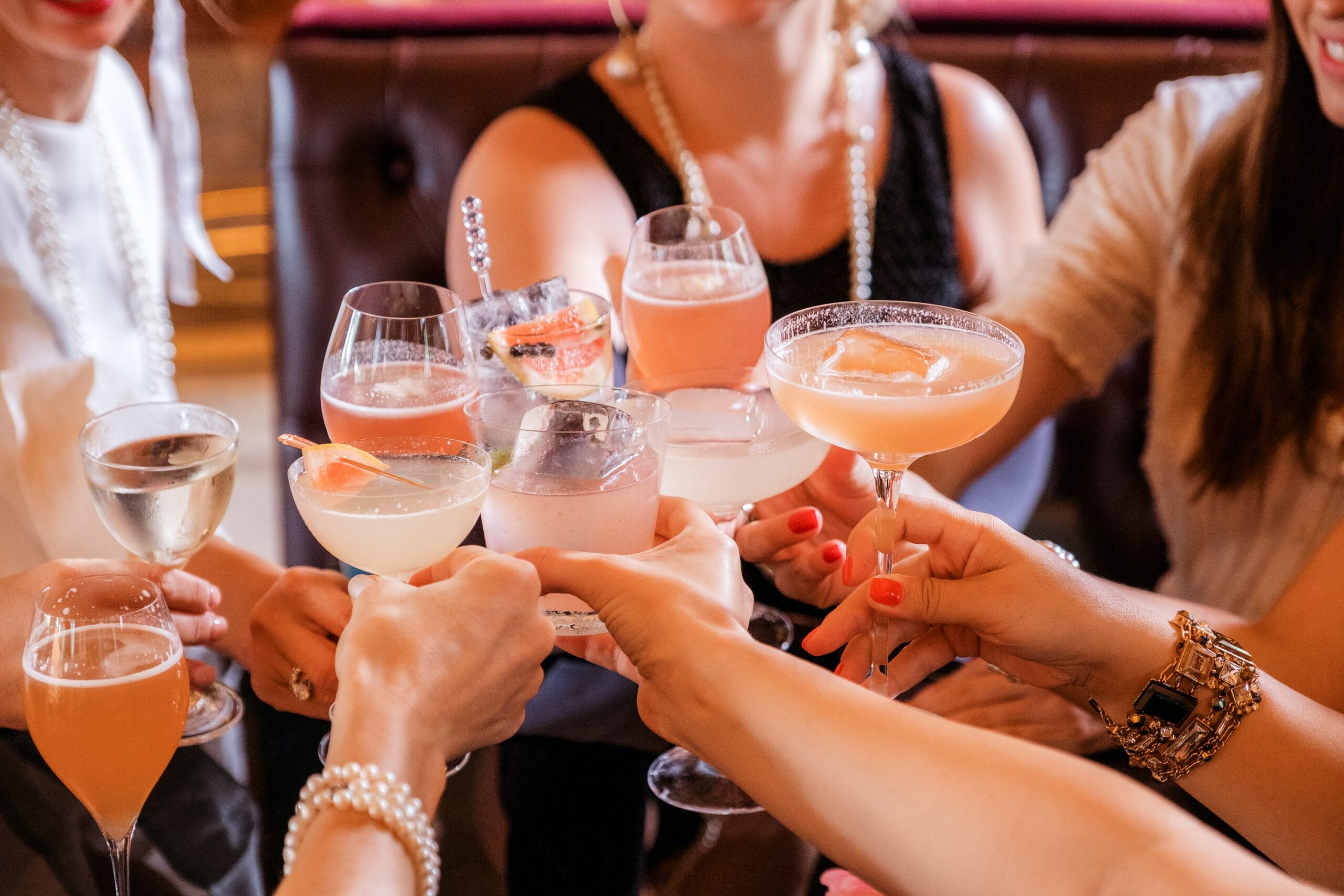 Online Ordering is now available!
We now have fully integrated online ordering. You can order directly from this website, click on items that you want, you can pay online, and get your food quickly. Your order can be placed from any mobile device or desktop. Place an Online Order now!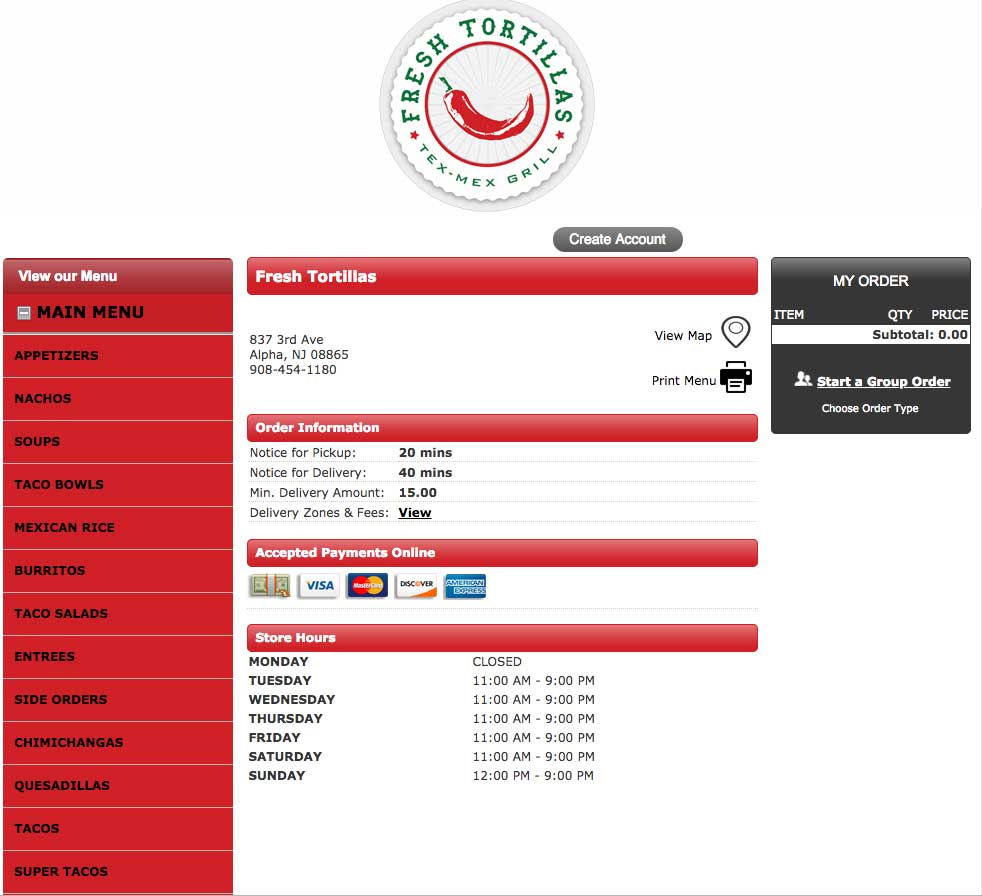 Be your own Boss!
We have new fajitas, served on the cast iron, sizzle plate with all the fixings on the side, so you can be your own boss, and make your own fajitas.